Last night I went to my first yoga class in what seems like
forever!!!
I don't even know how I got myself out of the routine of going. Good news though is that there is an evening class every Mon. and Wed. at 8:00p.m. at my gym. I think my mother in law is going to start coming with me, so that will be super fun to have a buddy to do it with! For more info on yoga click
here
for my yoga post. I talked to the instructer after the class was over, and she was saying that the classes at gyms for yoga are great especially for beginners, but more advanced yogiis might want to try going to an actual studio to push yourself more. I hope everyone makes time to try a class out this week. I promise you'll feel great!!
K...so I need some help. This weekend I'm going to get my hair done, and I'm kind of thinking about maybe adding some darker lowlights to my hair to change things up a bit!! Not gonna lie it's kind of scary going dark b/c I'm so used to being all blonde! Anyways out of the photos below which do yall like more??
1
2
3



Leave a comment or email me which one you think would look best!! either 1,2, or 3




Just some happiness to get us through the rest of the week :)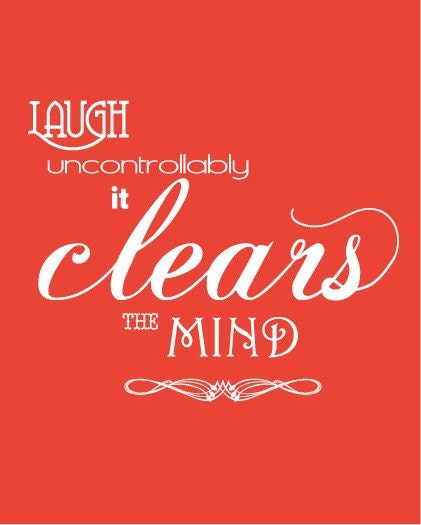 I hope everyone has a very happy rest of the day!! P.S. Don't forget to let me know which hair style you like most!! 1, 2, or 3 :)
XO Amanda